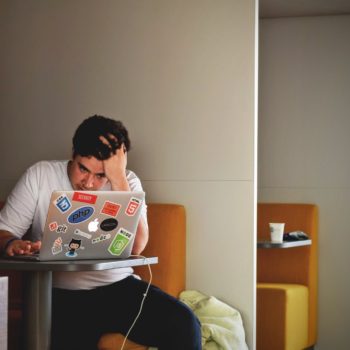 Learning Decline over COVID – the Summer Slide
READ ON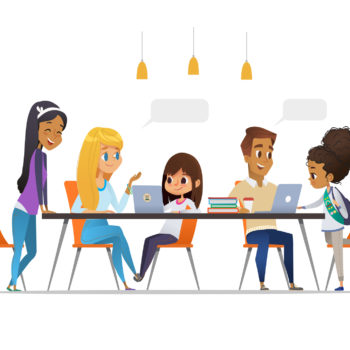 Learning Pods
READ ON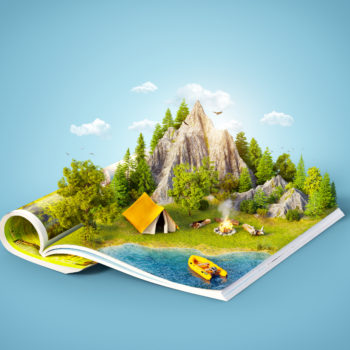 Virtual Academic Summer Camp
READ ON
Zoom Tutoring: taking tutoring online!
READ ON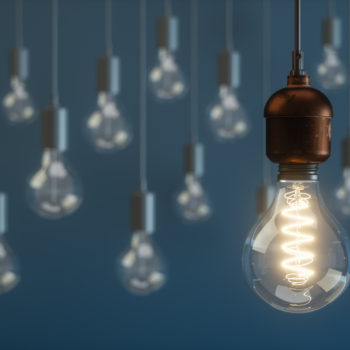 Regular routines for children out of school
READ ON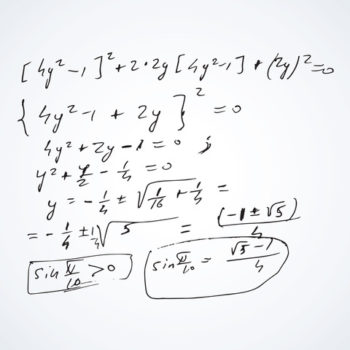 More than 40 per cent of Grade 9 public school students failed their Math provincial achievement tests last year?!
READ ON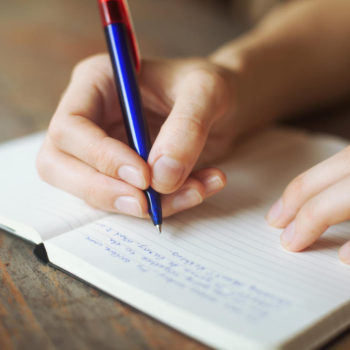 Handwriting activates different neural networks
READ ON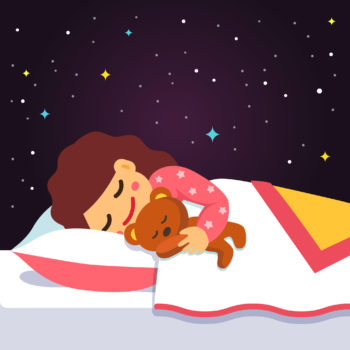 Have you ever heard of learning in your sleep?
READ ON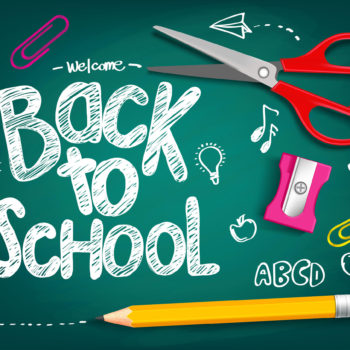 Back to School Means Back to a Routine
READ ON